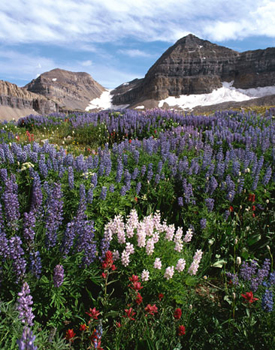 JMC Global has been actively involved in the satellite and security industries since 1991. With headquarters near Salt Lake City, Utah and offices and manufacturing facilities in Korea and China, JMC Global is positioned to provide quality products and services at competitive prices.
Our target market is wholesale distributors and original equipment manufacturers (OEM's). We welcome the opportunity to work with OEMs on special custom projects. We are currently shipping products to the U.S., Mexico and Europe.
Satellite We offer C-Band, Ku-Band and Ka-Band LNBs with standard, high and PLL stabilities. BUC transmitters are available and under development.
Security We offer HD-SDI (or HD-CCTV) DVRs, D1 Realtime DVRs, LCD Displays, IP Products and cameras.
Our product pages display examples of some of our primary products. Please contact our professional personnel for help with any of these products or any special projects you have in mind. We look forward to serving you.